We use them to provide the best experience. By continuing to use our website, you agree to our
privacy policy.
Bits of vision
We provide software development, system integration, solution design and consulting services in the area of Telco/Service providers systems, Enterprise applications, as well as State and Government domains.
As individuals, we excel in various areas, including software development, design, and product management.
As a team, we are skilled and capable of tackling challenging issues and finding solutions.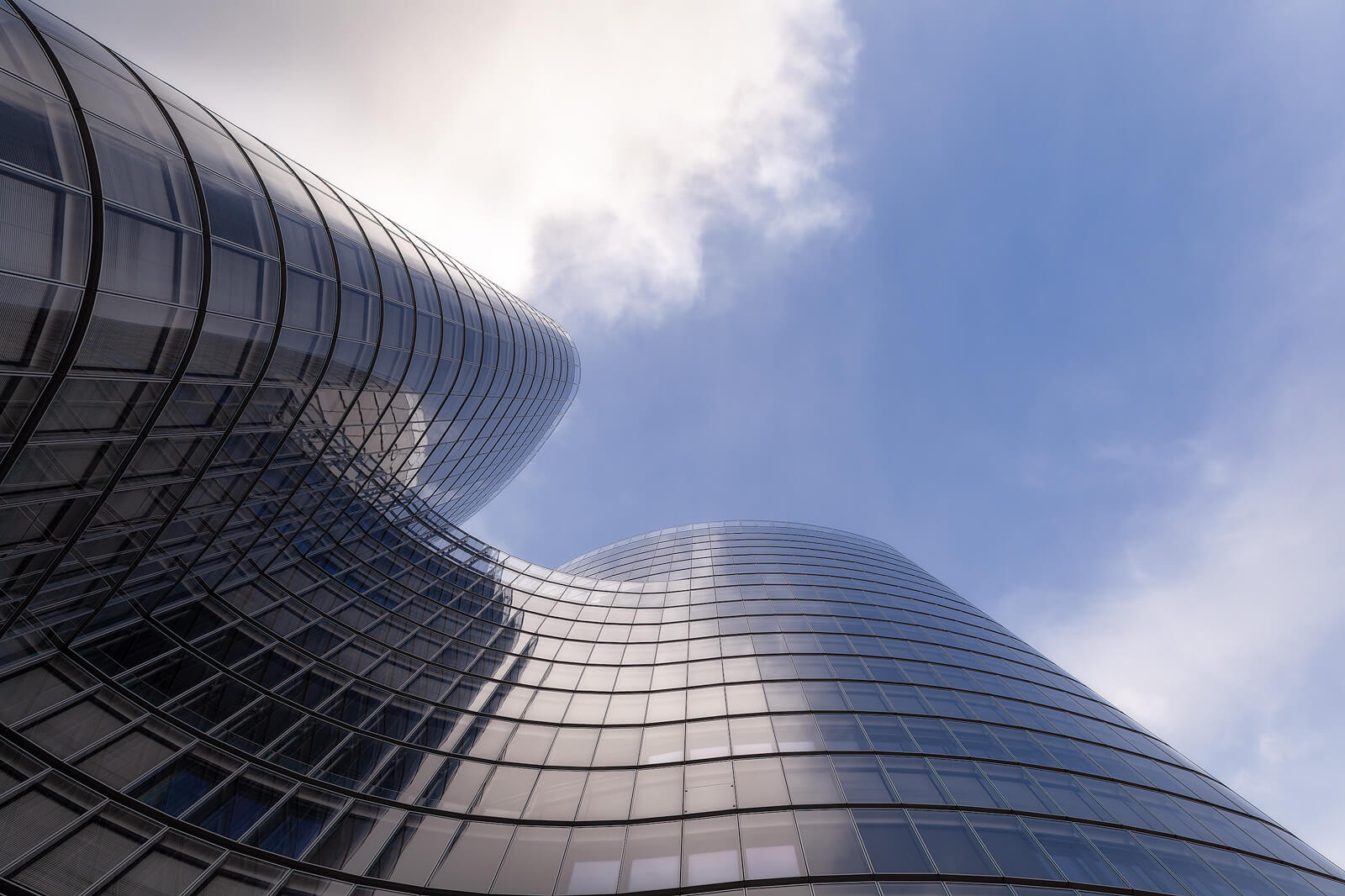 Once upon a time
In 2009, we started a journey that allowed us to turn ideas into reality and positively impact the world. At first, we were just a small group of motivated individuals working from an even smaller apartment.
A decade later, we are a team of over 70 people, even more motivated than before. Should we add that we moved our HQ from that small apartment into something more suitable for the team?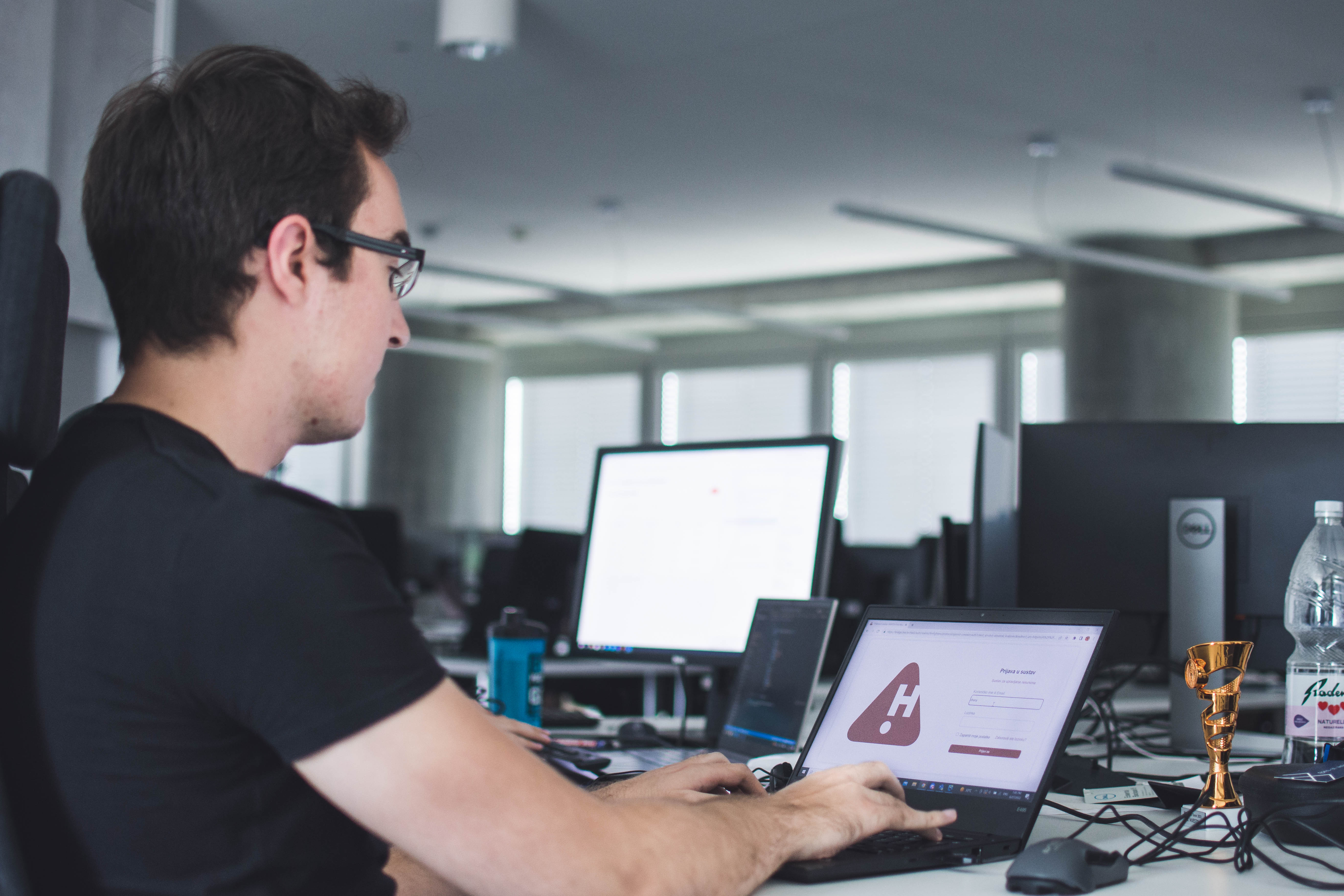 The story continues
We remained true to our roots, always striving to push the boundaries of what was possible with technology. Over the years, we have built a team of highly skilled and talented professionals who are dedicated to delivering the best possible products and services to our clients. We are proud of the work we do and the difference it makes!
We are all passionate about what we do