BigBase
Local hosting storage solutions tailored to your needs.  
Solution for easier data management
BigBase helps businesses of any size to organise, store and retrieve data safely. Depending on the frequency of the data used, we can optimise the process by utilising three different storage modules, each chosen by the priority of the data requested.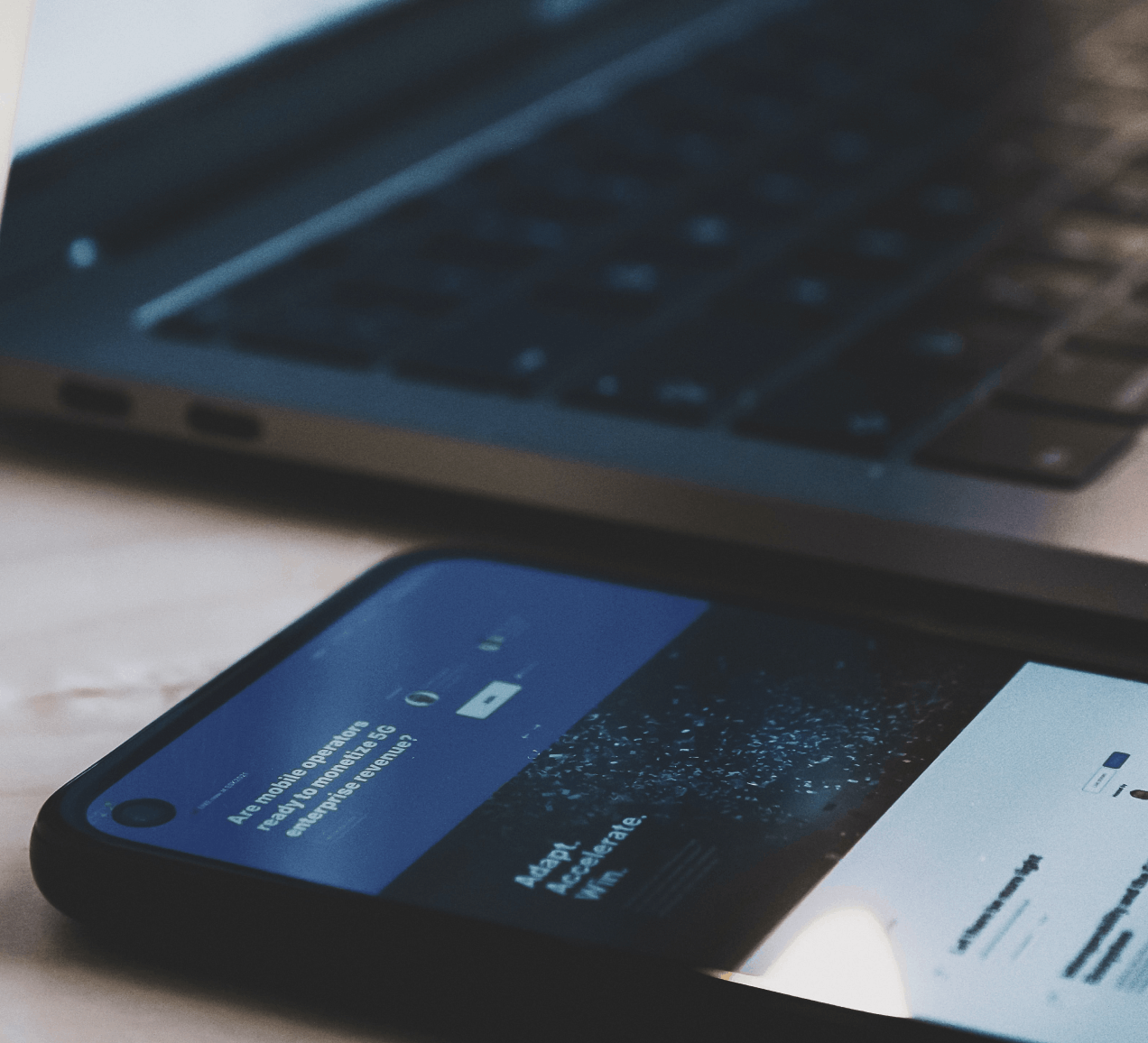 In House Hosting
Have full access to your storage infrastructure. Scale your hardware, have resources at your fingertips, and store your data in a more secure way.
Multi-layer modules
Whether you need to retrieve data in real-time or store them long-term, we implemented three main modules for optimising data retrieval:
High-performance, short-term cache module used for quick data reach
Medium and long-term storage modules for data archives.
Customisable and scalable
BigBase offers reliable and secure management of all data as on-premise software. BigBase adapts to any kind or size of business, and our user-friendly interfaces will help you organise and structure your data without any complications.
Together through business digitalisation.
Let's do some work.