GDPR Compliance System
Deutsche Telecom Group 2018 Award-Winning Project
GDPR Compliance System
A central place in an enterprise for handling GDPR-related requests and anonymization. GDPR Compliance System ensures the organization's compliance with General Data Protection Regulation. The system collects, processes, fulfils and logs Data Subject Requests. It also takes care of all anonymization tasks and provides a legal audit trail. Working as a stand-alone solution or integrated with other systems, providing all needed web and programming interfaces, it is a true central place for GDPR compliance. This was Deutsche Telecom Group 2018 Award-Winning Project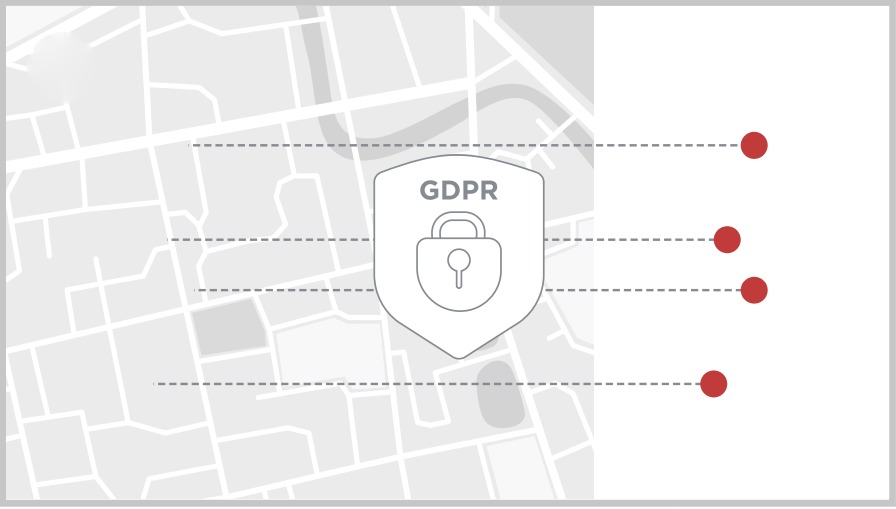 COLLECTION
Centralized collection for all Data Subject Requests. Data Subject and operator GUI plus API-based collection.
Business Process Management
Supporting separate business processes for resolving different Data Subject Rights – GUI, remainders, document generation – all in one place
Anonymization
Anonymizing not more needed personal information or handling Right to be Forgotten or revoked consent requests
Resolution
Generation and tracking of results – response to customers, data changes, anonymization or export, all within the legal timeframe
Together through business digitalisation.
Let's do some work.