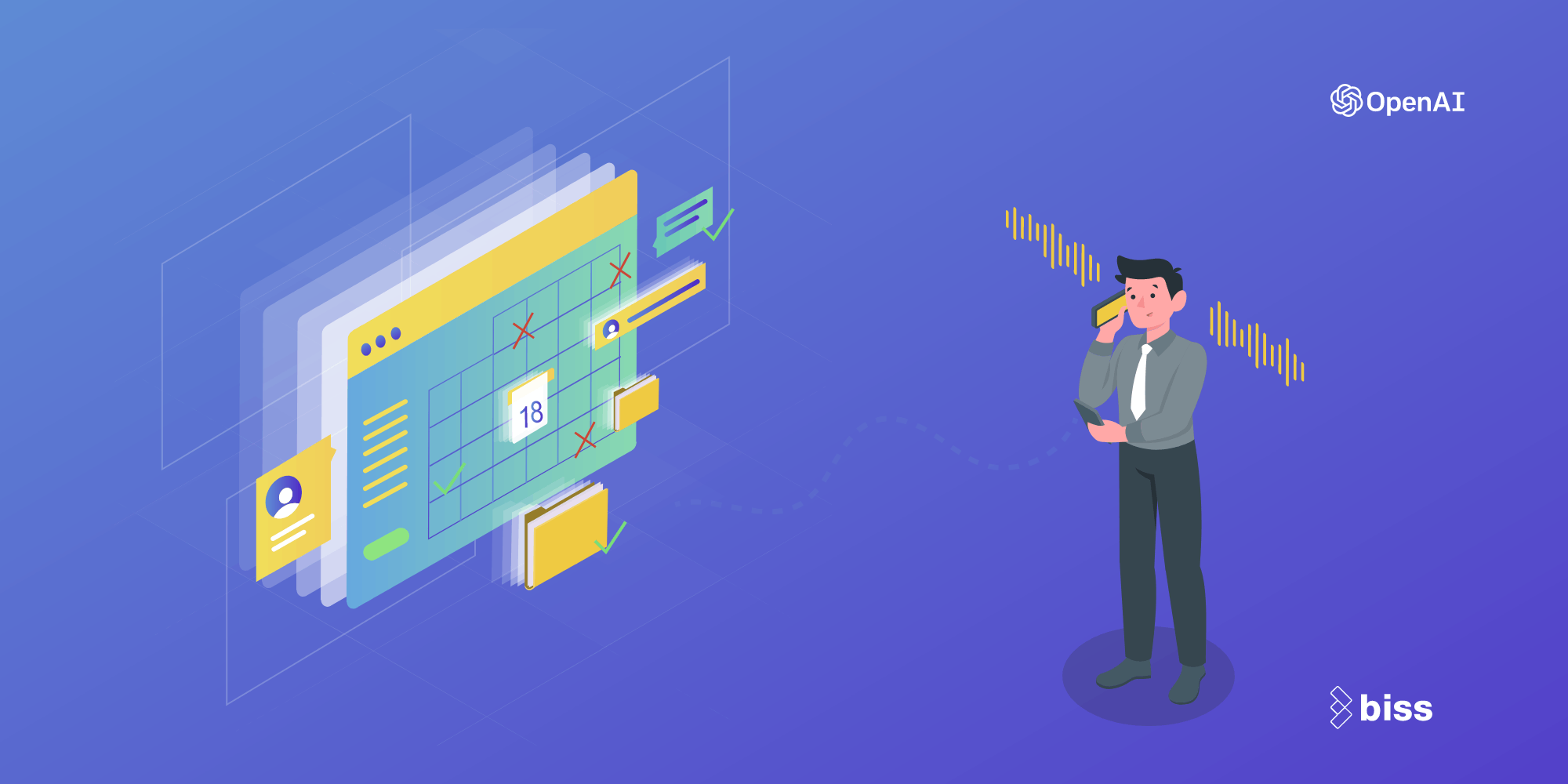 …or how to use your clients' words against them.  Why semantic search?  Transcription using ML is prone to errors. Using fuzzy semantic sear...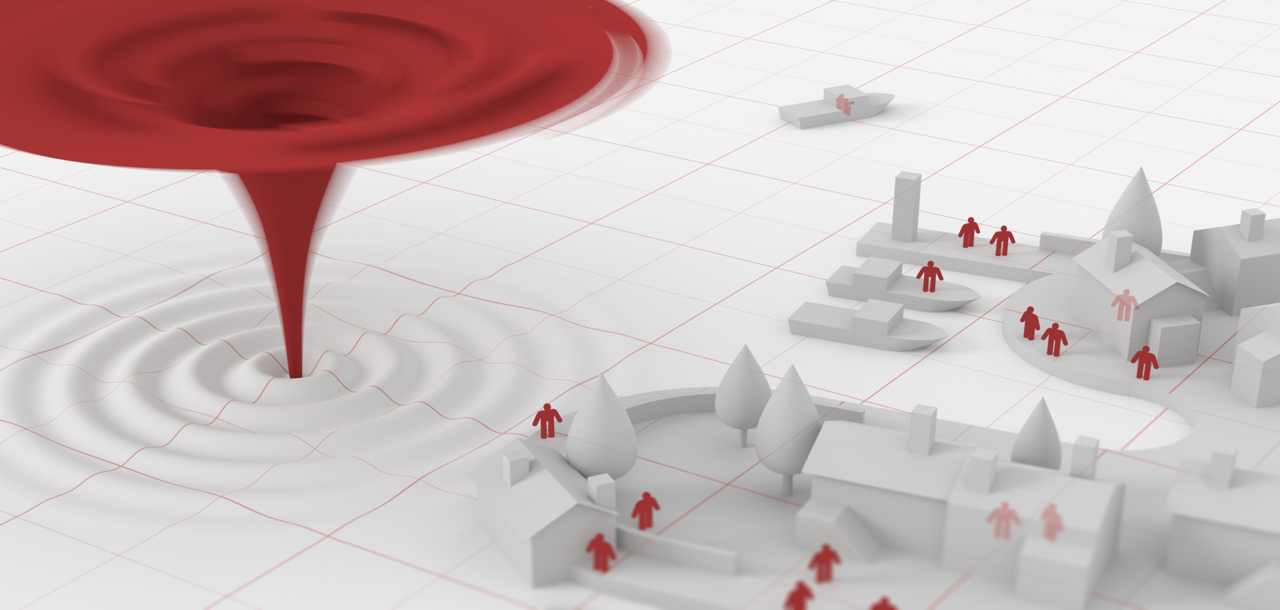 Needs Today, we live in a world under tremendous pressure from climate changes and human behavior.......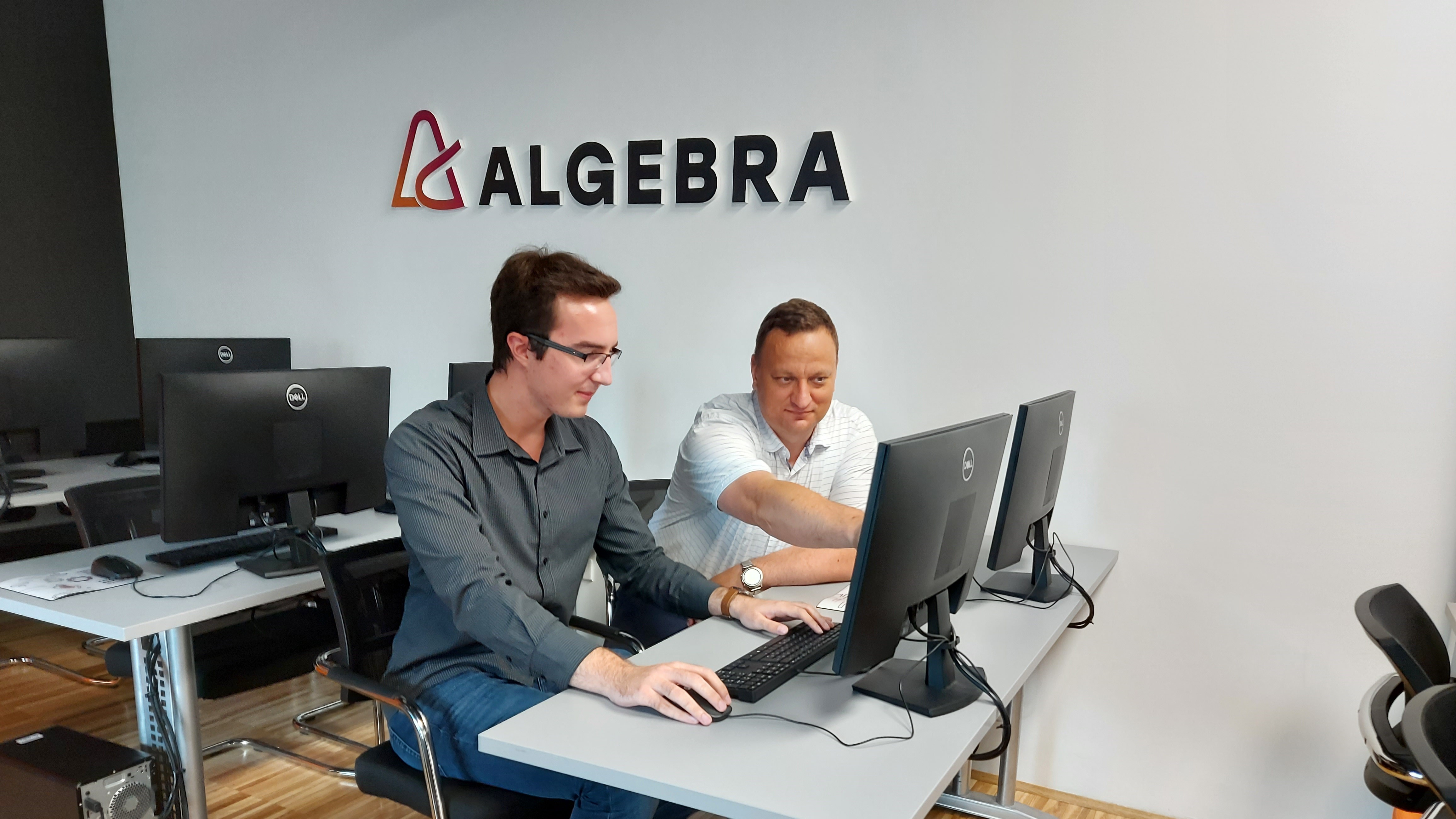 At BISS, we like to say that we are an innovative company with people passionate about software......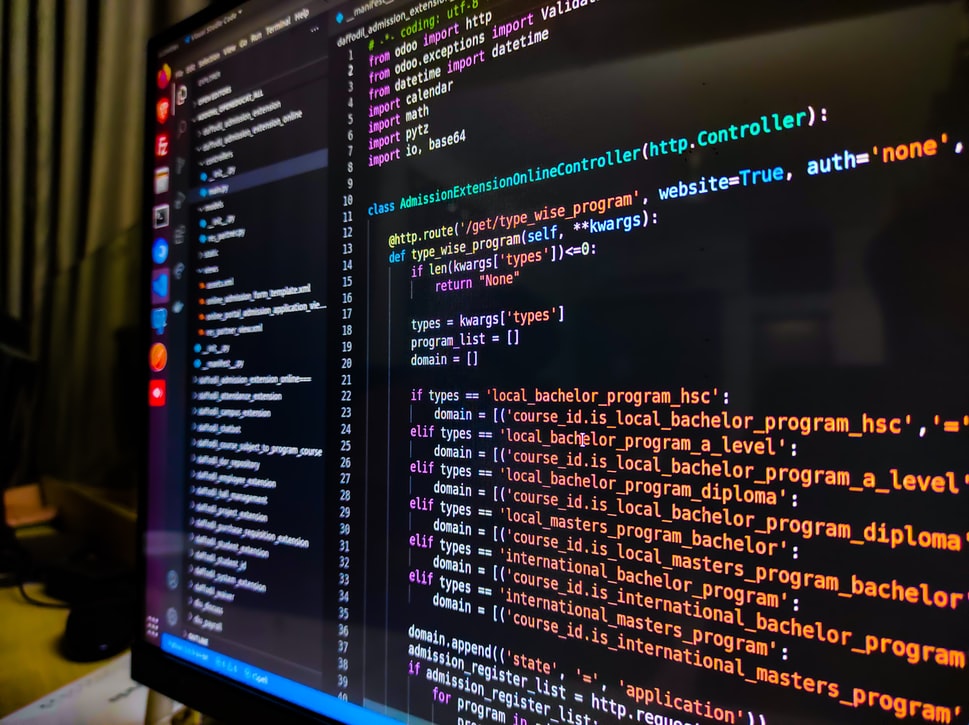 Clean code principles... every professional software engineer should know about them and most importantly, follow them.......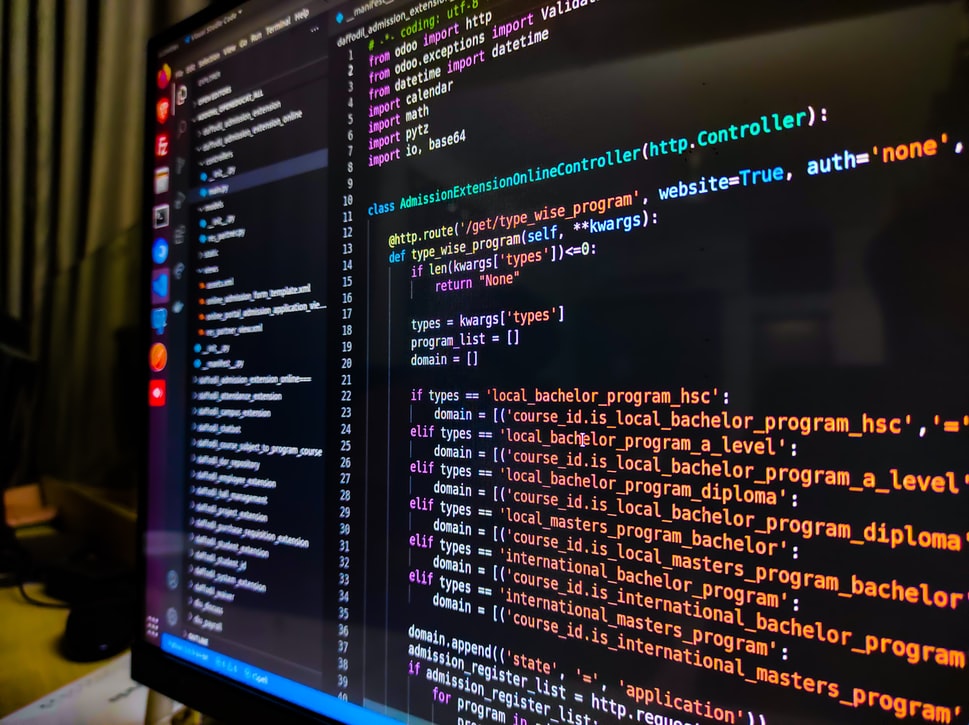 Welcome to the next part of the clean code blog. In the first part, we were talking about naming.......
Stay up to date with important news!