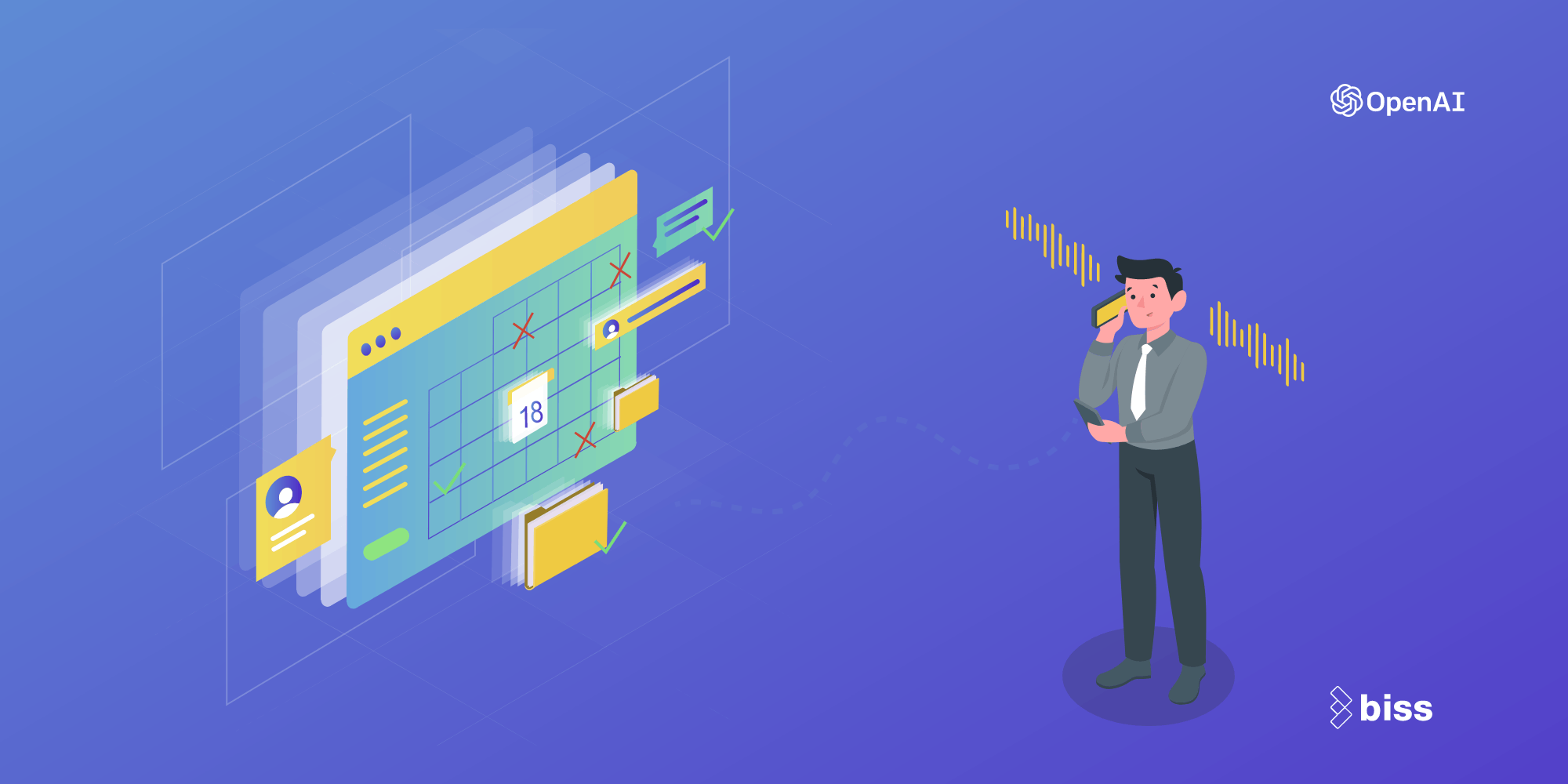 …or how to use your clients' words against them.  Why semantic search?  Transcription using ML is prone to errors. Using fuzzy semantic search it...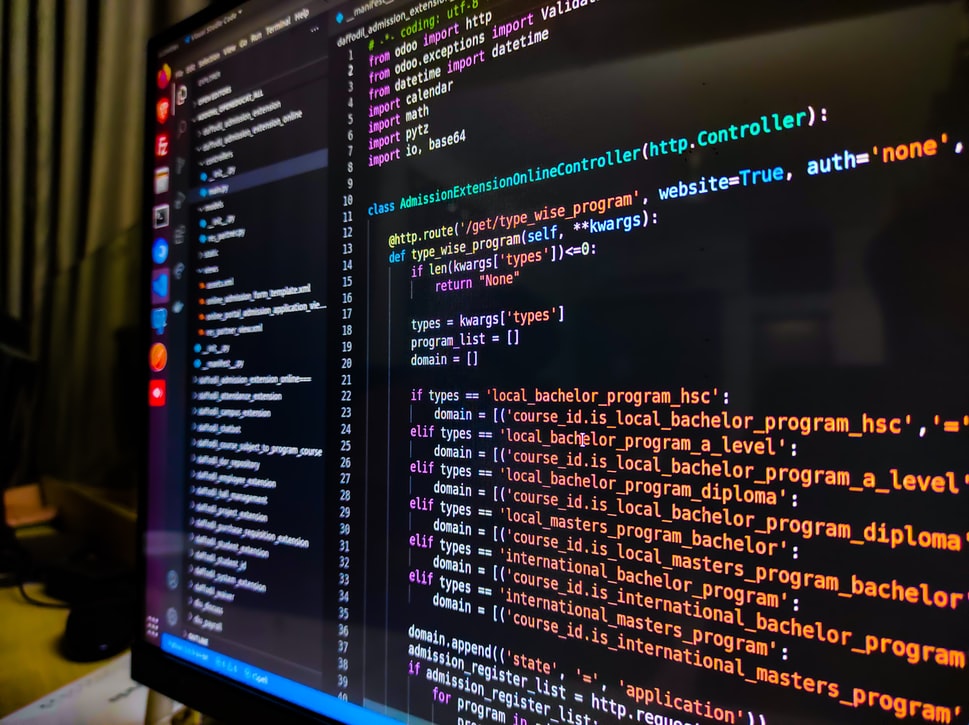 Clean code principles... every professional software engineer should know about them and most importantly, follow them.......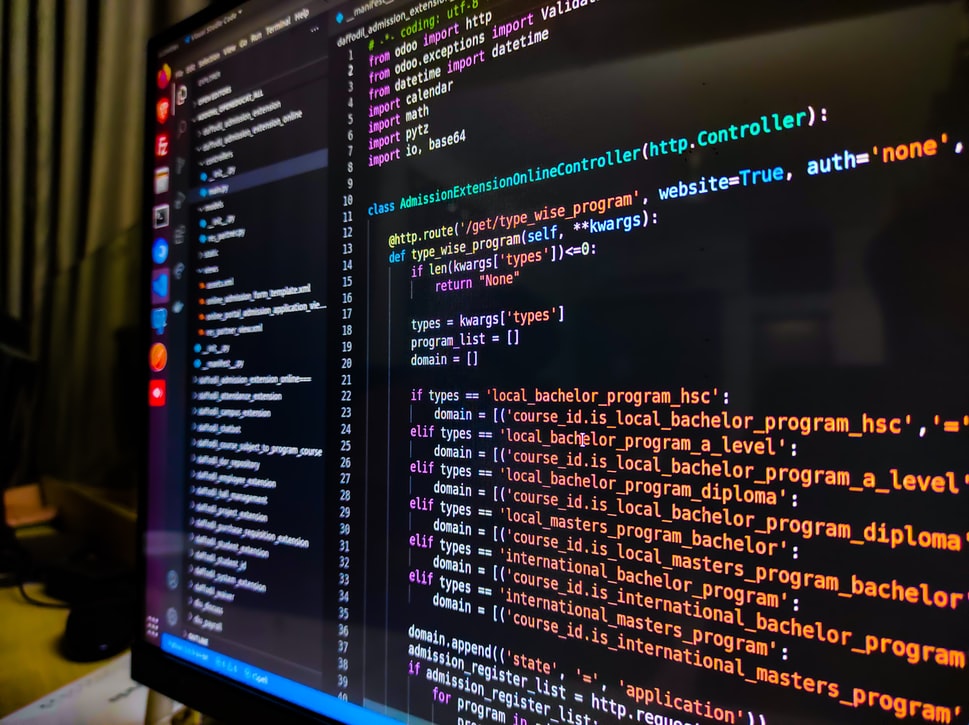 Welcome to the next part of the clean code blog. In the first part, we were talking about naming.......